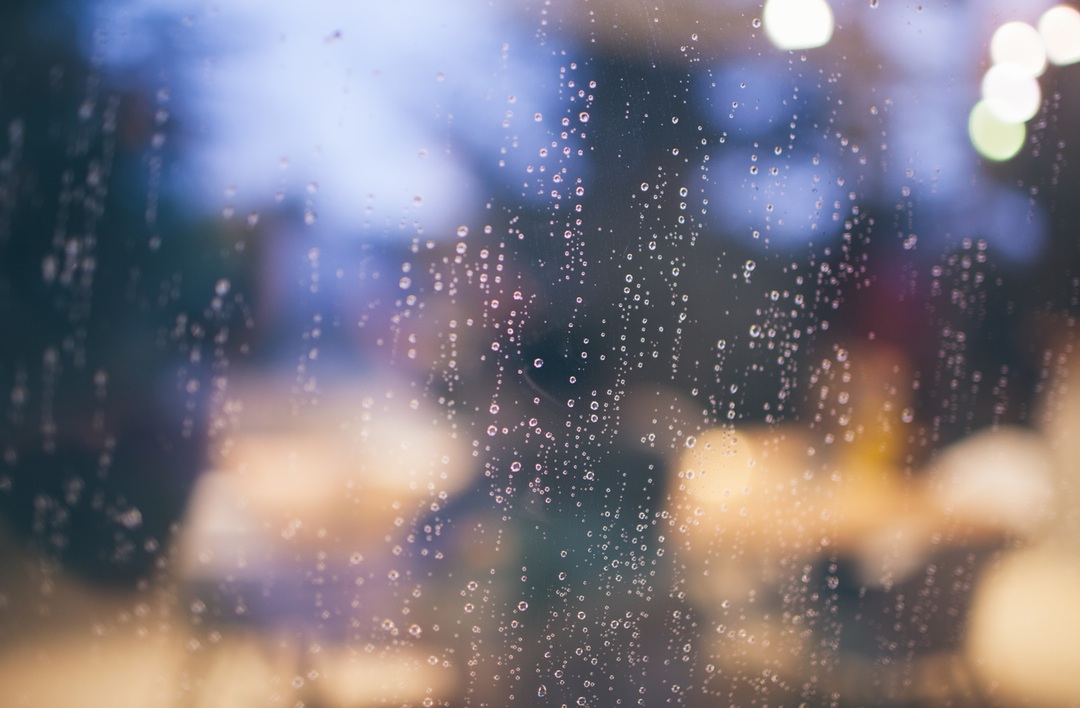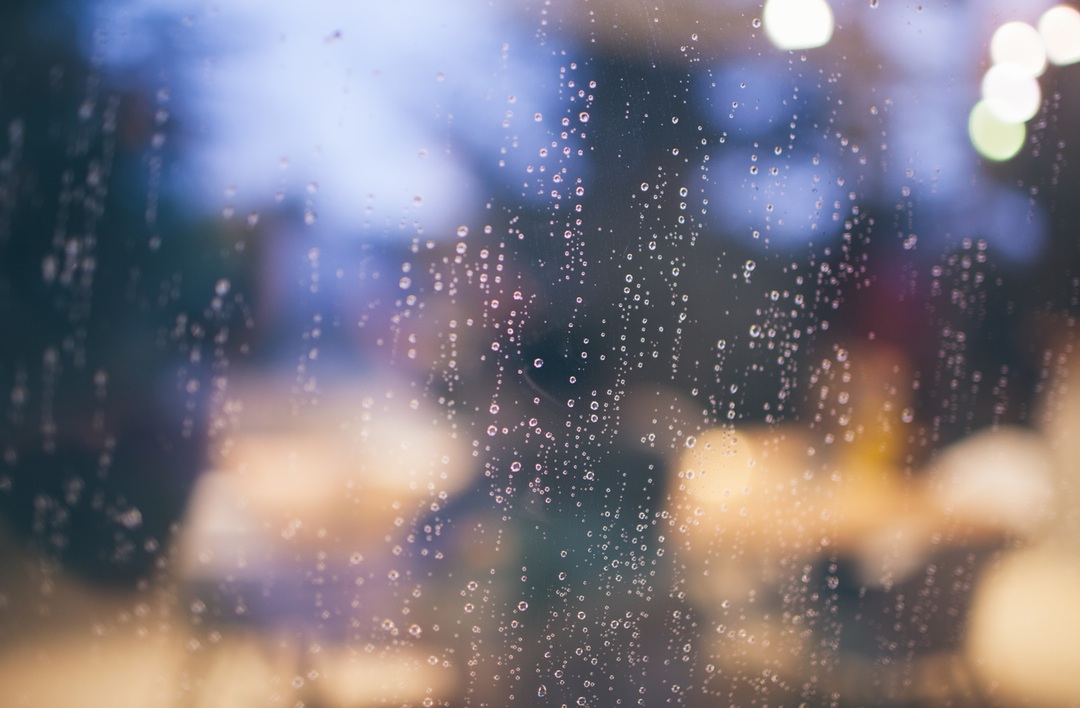 The Umbrella
The first feature film from The Initiative Production Company. This film is currently being distributed through Heritage HM International.
Behind the Scenes of The Umbrella
Follow five aspiring filmmakers as they make their first feature film. Will they make it? Or will they die trying? God only knows. Welcome to the world of independent filmmaking.