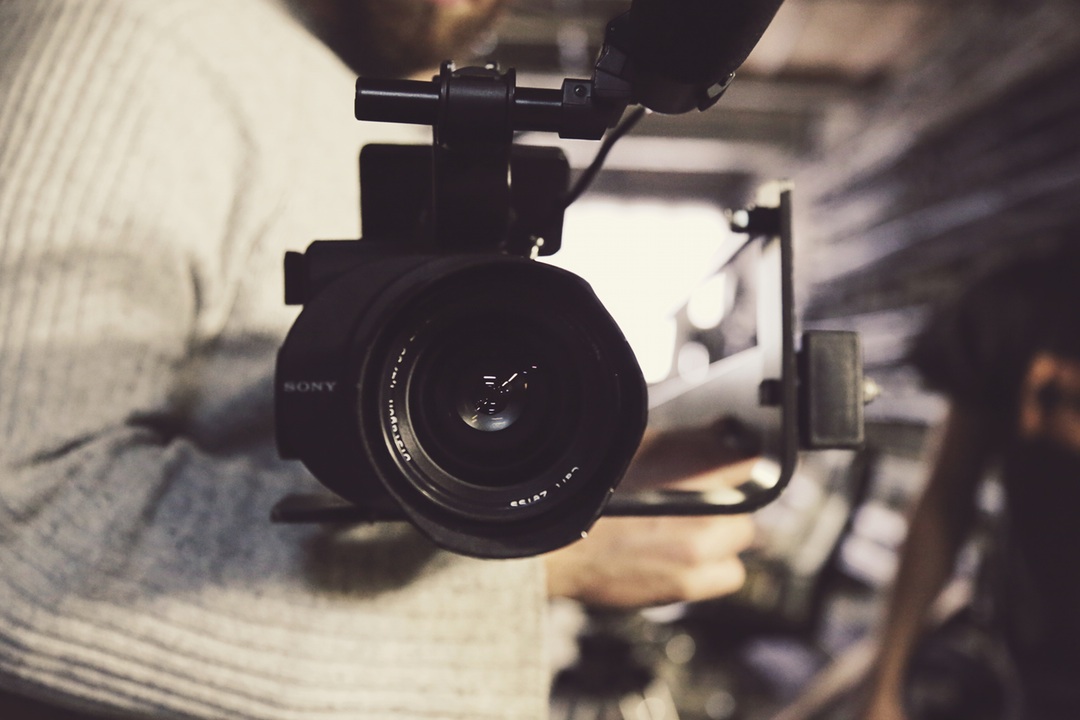 Commercial Video
The Initiative prides itself in creating unique content for its incredible clients. Whether a product is being sold, or a showreel being pushed, we take every project as a storytelling oportunity.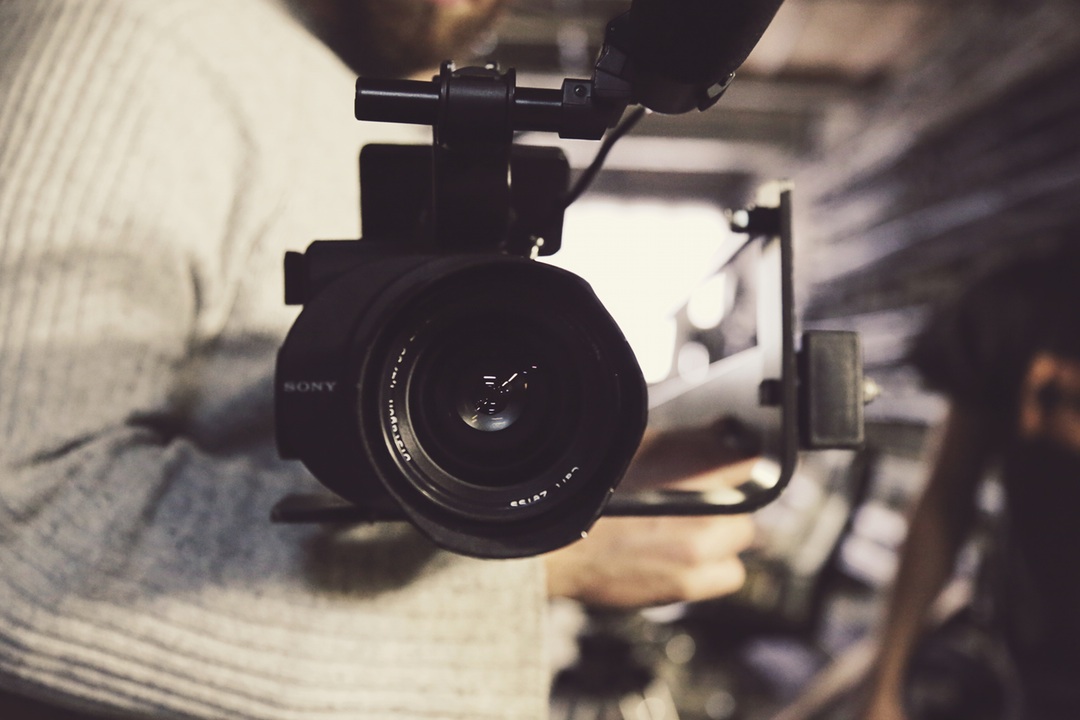 Behind the Scene / EPK
We partially got our start doing behind the scenes work for films, fashion runway shows, and training schools. This has given us an incredible glimpse into how our clients think, and their process for doing business. We are pretty good at this!